The Equipment You Need, Backed by Support You can Trust
We're more than a medical device manufacturer. We're 10,000 passionate team players, devoted to supporting healthcare professionals like you. Discover all the ways Hillrom Services can help make your job easier—so you can focus on your patients.
If you have any questions or feedback, you are welcome to contact us at any time. Our specialized team will wholeheartedly provide support.
Hill-Rom Shanghai Ltd.
16th Floor, Shunyuan Centre, NO.398,Jiangsu Road. Changning Shanghai, P.R.China
Postal Code 200050 
Tel: + 86 21 5330 1500
Hotline: 800 820 591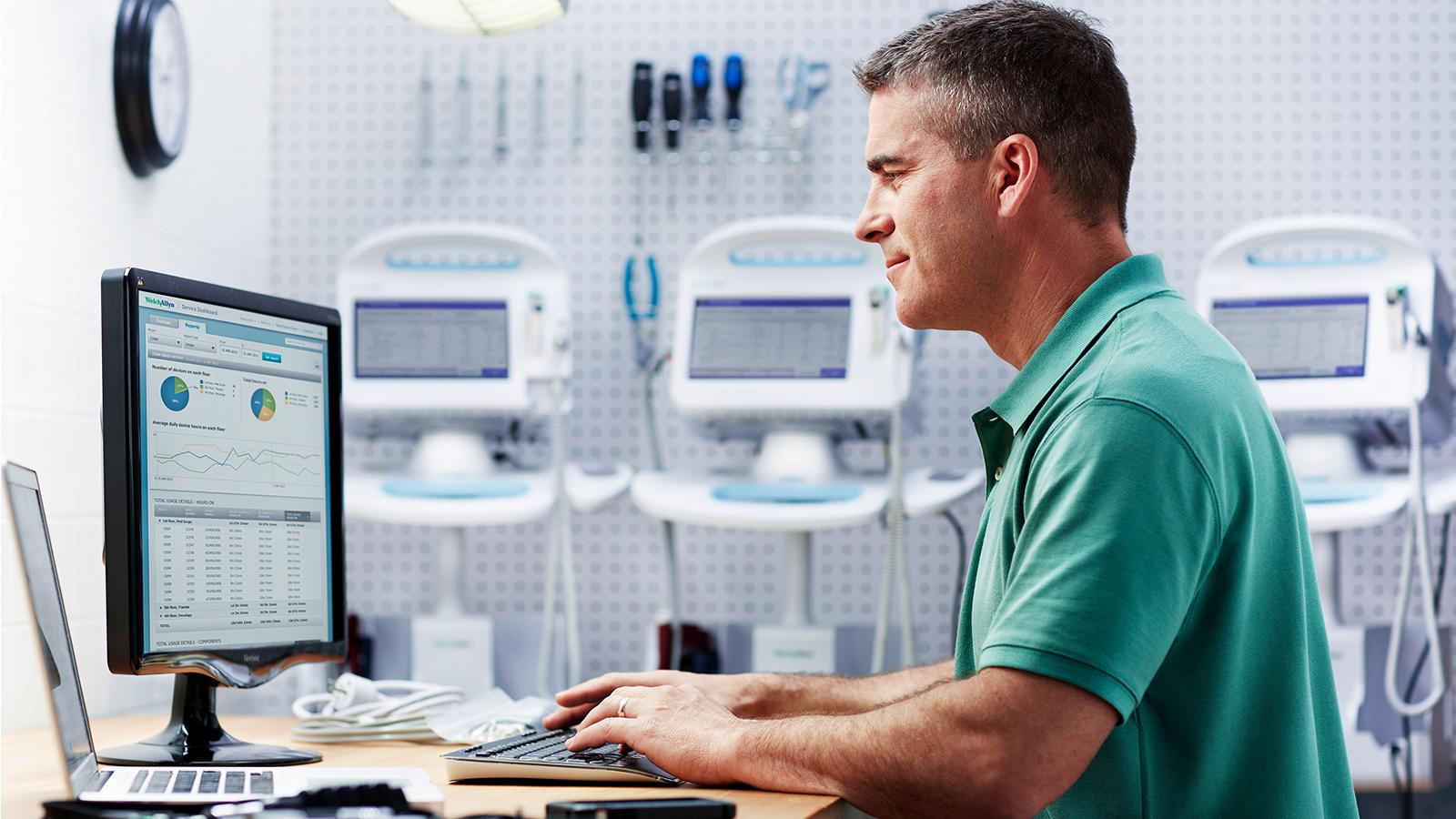 Self-Service Resources
You're a do-it-yourselfer. We admire that. That's why we've gathered the resources you need to get through your to-do list, then get on with your busy day.